Following the "whole-school" approach, the GRETA project provides useful, ready-to-use resources for Teachers, Students and Parents to enhance their knowledge on Climate Change and tackle the Climate crisis.
Climate Change Challenge WebQuests for children
Develop children's imagination, creative thinking and problem-solving skills by finding their way to the challenge result. The 42 WebQuests will support them in learning about Climate Change and fighting against it! Click on the icons below to explore the resources.
Read
Introductory
Level
8 - 10
Advanced
Level
10 - 12
---
Professional Development Training Programme for Primary School Teachers
The Professional Development Training Programme introduces the Challenge-based WebQuest resources to primary school teachers to assist you in raising climate awareness among children aged 8 to 12 years old. The training programme aims to build teachers' capacity on Climate Education focusing on the development and integration of WebQuests into the teaching practice.
Read
Read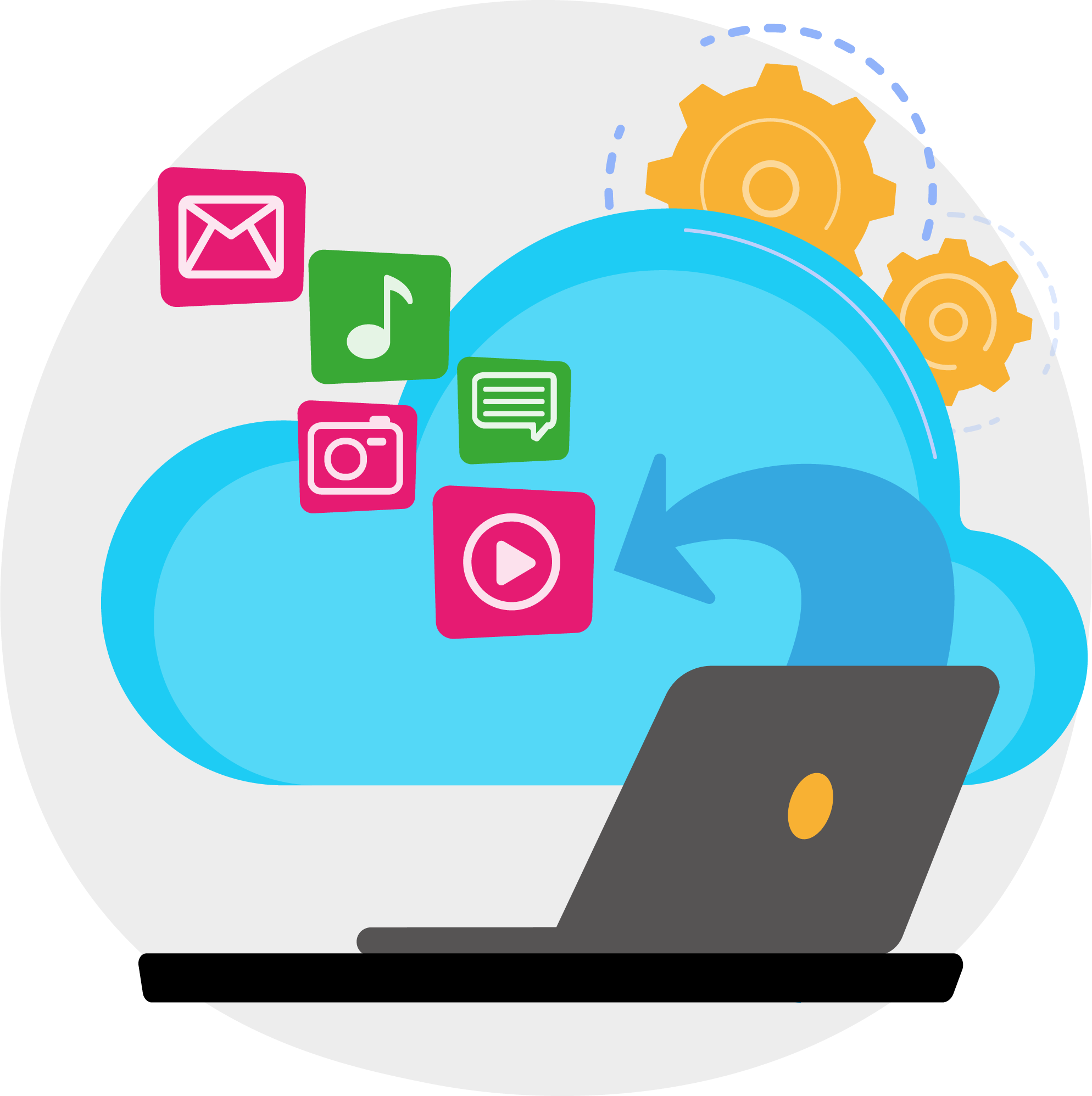 ---
Digital Resources to Increase Climate Literacy for Parents
With the aim to support you as parents to fully recognise the impact that your habits and behaviours can have on the rate of climate change, and to support you in your role as the primary educators of your children, we have developed a suite of digital resources consisting of short instructional videos, tip-sheets and household exercises to use with your children at home.
Download resources